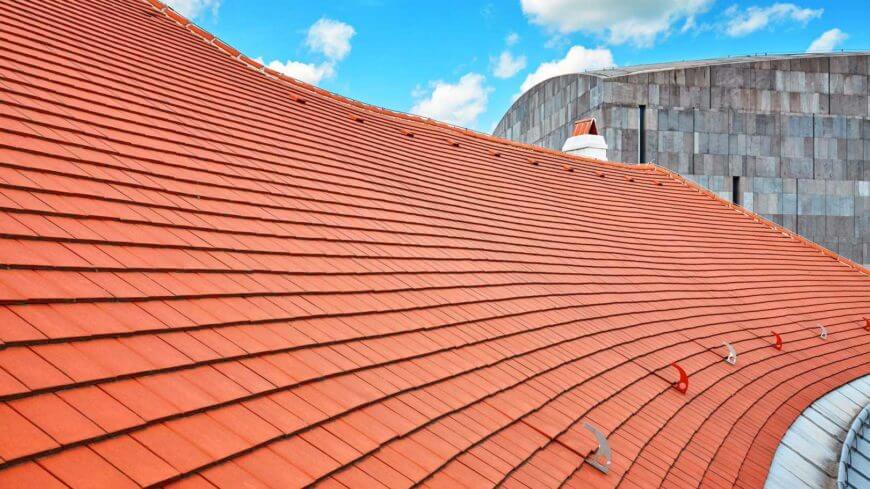 We have had a pretty mild winter so far. There's hardly been any snow or even the threat of snow as of right now. We all know, however, that east coast weather can change in a matter of seconds. With the threat of winter looming over us, it's important to start making sure your house is fortified for the elements. One of the main structures of your house that you should assess is your roof.
Your roof is the catchall for your house. If your roof is damaged, you can quickly expect damages to more parts of your house. Let's make sure your roof is ready for the winter with these steps:
First of all, you're going to want to make sure your roof is clean. Remove all types of leaves or debris from your roof and gutters.
Secondly, check your roof for mold or rot. Both mold and rot can appear when the roof has been exposed to prolonged moisture, usually from the presence of leaves.
Thirdly, check for potential areas of repair. You may see that you have some mold, rot, missing shingles, or cracks in your roofing material. These are items that you will need to address as you head into the colder months.
Another thing to keep in mind is if your attic is properly insulated. Making sure your attic is properly insulated will help you with your house's overall efficiencies and reduce the potential for a leaking roof. Your attic should have proper airflow to assure your roof isn't expanding and contracting with the weather.
If you need help with any of the above steps or would like to get an assessment of what a roof repair would look like, you are always welcome to contact DNA Roofing and Siding.