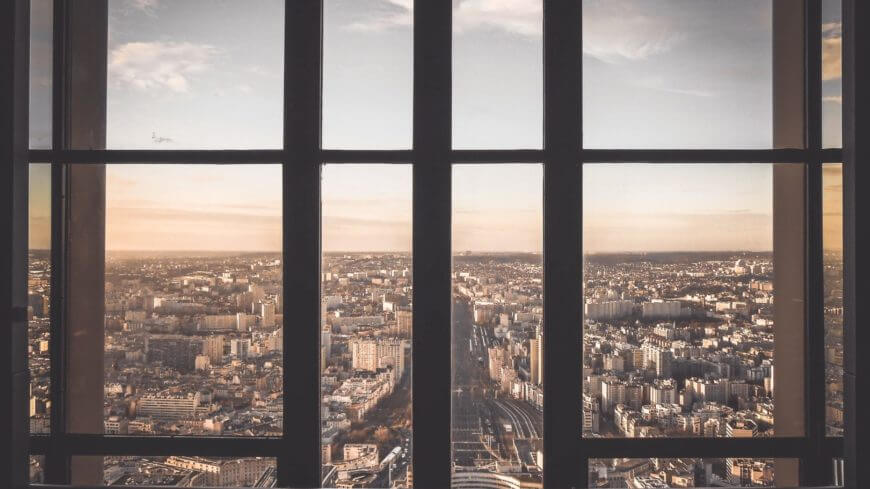 Are you feeling a draft? We are right in the middle of winter, and you're probably already feeling the winter chill throughout your house. Many houses are ill-prepared for winter and are unable to properly insulate heat. This can lead to higher heating bills and an uncomfortable winter.  While many people find quick fixes in plastic indoor window insulation, bubble wrap, and thermal curtains, the most effective way to guarantee the highest insulation is to replace your windows.
The upfront cost may seem like a lot at first, but add together your heating bill and how much you spend on temporary insulation and you will find that upfront cost turns into a good investment. DNA Roofing and Siding not only help you find the correct window for your house's individual needs but will also assure that the windows are installed correctly.
A good thing to look for when you are shopping for windows is to find out their NFRC ratings. The NFRC (National Fenestration Rating Council) is a nonprofit designed to give you energy performance ratings for doors, windows, and skylights.
Here are a few important ratings to look for:
The U-Factor rating on the window. The U-Factor is a measurement that allows you to understand the window's rate of heat loss.
Visual Transmittance. This measures how much light the window allows in.
Solar/Heat Gain Coefficient. This measures how much solar heat can be gained through the window itself.
Glazing is also a good term to look for. The more a window is glazed, the better they are at providing insulation. The glazing scale is from Single-glazed (or one pane of glass) to quad-glazed (four panes of glass).
It is also important to factor in the spacer and frame of the window you are installing. The spacer is what helps separate the number of glazes per window. They affect heat because they are within the structure of the window itself. You should also be careful in choosing the right type of frame for your window. The type of frame you choose and what material it's made out of will factor into your efficiencies as well.
It may seem like there's quite a bit to process when it comes to choosing the right windows to winterize your house, but DNA Roofing and Siding can help you with all of that.