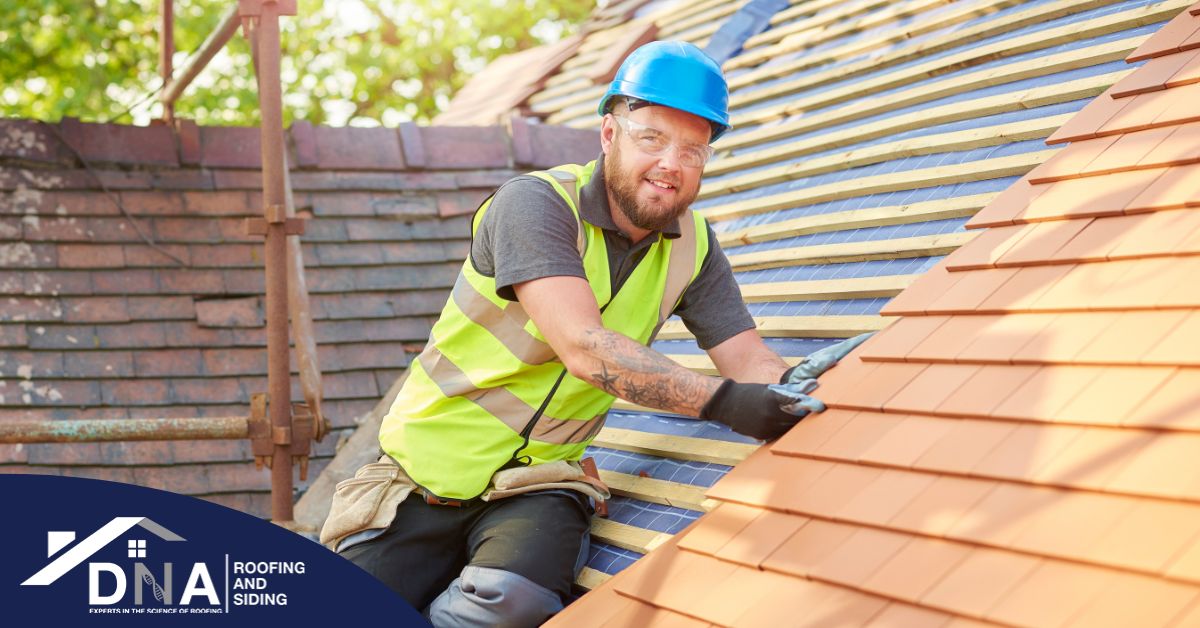 How to Choose the Right Roofing Company
Your roof is one of the most important components of your home; it protects you from the elements and keeps your family safe and dry. So when it comes time to repair or replace your roof, it's important to hire a reputable roofing company that will do the job right.
There are a lot of roofing companies out there, and it can be tempting to go with the cheapest option. But in the long run, you'll likely end up paying more if you don't hire a reputable company to do the job right the first time. With so much at stake, it's worth taking the time to find a roofing company that you can trust.
The Dangers of Hiring a Bad Roofing Company
There are several dangers of hiring a bad roofing company, such as:
Not Having Insurance
One of the first things you should always check when hiring any contractor is whether they have insurance. A reputable roofing company will carry both general liability insurance and workers' compensation insurance. This protects you in case something goes wrong during the course of the project. For example, if a worker is injured on the job, you won't be held liable if the company has workers' compensation insurance. Similarly, if the company damages your property during the course of the project, their general liability insurance will cover the repairs.
Not Enough Experience
Another danger of hiring a bad roofing company is that they may not have enough experience. You want to make sure you hire a company that has been in business for at least a few years and has experience with projects similar to yours. Otherwise, you run the risk of them making mistakes that could end up costing you more money in the long run.
Using Bad Materials
Another problem you may run into if you hire a bad roofing company is that they may use inferior materials. For example, they may use lower-quality shingles that are more susceptible to wind damage or they may cut corners on other aspects of the project to save money. Either way, this can end up costing you more money down the road in repairs or replacements.
Not Cleaning Up
Finally, another danger of hiring a bad roofing company is that they may not clean up after themselves when they're finished with the job. This can leave your property in disarray and cause problems for you down the road. A good roofing company will always clean up after themselves and leave your property as they found it—or even better!
How to Find the Right Company
Get Referrals
One of the best ways to find a reputable roofing company is to ask your friends, family, and neighbors for referrals. If someone you know has had a good experience with a roofing company, they'll be more than happy to pass along the name.
Do Your Research
Once you have a few referrals, it's time to do your research. Check out each company's website and read their customer reviews. This will give you a good idea of what kind of experience you can expect if you decide to hire them.
Get an Estimate
After you've done your research and you have a few companies in mind, it's time to get an estimate. Be sure to get estimates from multiple companies so that you can compare prices and services. Don't make your decision solely based on price, but it is an important factor to consider.
Ask Questions
When you meet with a representative from a roofing company, be sure to ask any questions that you may have about their services. This is your chance to get more information about what they offer and make sure that they're the right fit for your needs.
A Team You Can Trust
Finding the right roofing company doesn't have to be difficult. By following these tips, you can be sure that you're choosing a reputable company that will do the job right. And if you're in need of roofing services, DNA Roofing and Siding is here to help. We offer both roof repair and replacement services, and we would be more than happy to provide you with an estimate. Call (302) 548-3299 or contact us online to learn more!