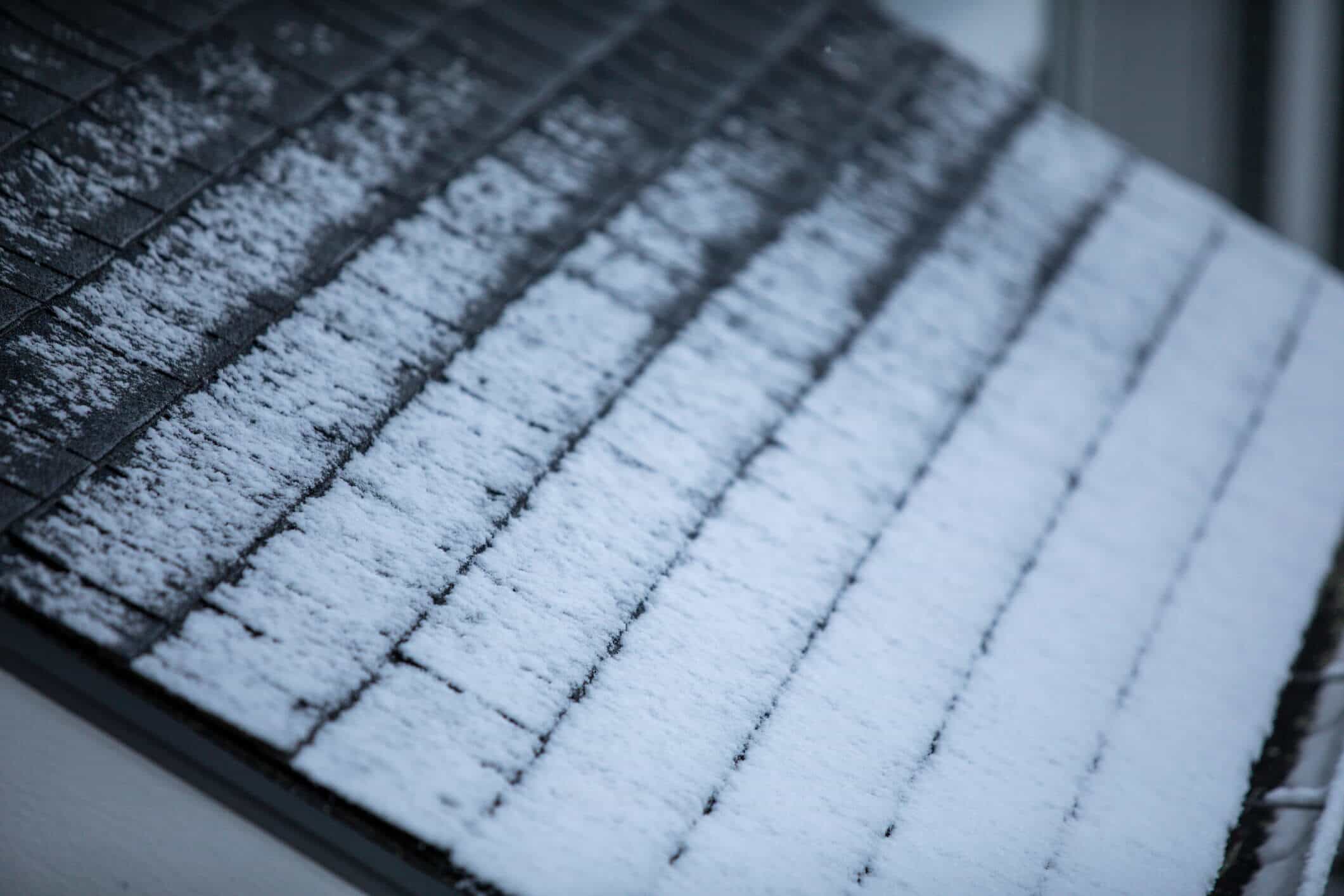 Protecting Your Roof From Harsh Weather
Delaware's summer storm season is known for strong winds, heavy rain, and the occasional tornado. All of which can be devastating for your home if you aren't prepared. Thankfully, by taking a few steps, you can rest easy no matter what the weather calls for! Extend the life of your roof and keep your home secure with this essential summer storm checklist.
Inspect Your Roof Without Getting on It
No matter how experienced you may be, you should leave a complete roof inspection to the professionals. Getting on the roof is dangerous; the last thing we want you to do is slip and fall. That doesn't mean you can't get a head start to look for signs of roof damage. A simple visual inspection from the ground or a ladder is a great way to look for any problems before they worsen.
The first thing you can do is a simple walk around your home. Do you see anything that looks off? Check for any cracked, curling, or missing shingles. If you can get a good angle, inspect your gutters, fascia, and soffit for any signs of damage.
Once your walk-around is complete, you can get on a ladder if you feel comfortable doing a visual inspection. Keep at least three points of contact with the ladder at all times. It's best to use a helmet camera or wrist strap if you want to take pictures or a video, so you always have a hand free to brace yourself. Once you're safe on the ladder, look for any signs of mold, debris, or damaged shingles.
Check All Your Gutters
After you've completed a simple visual inspection and have an idea of the current condition of your roof, you'll want to inspect and clean your gutters. With all the heavy rain we get from summer storms, your gutters will see a lot of action! The two most important things to ensure are that nothing is loose and hanging off your roof and you've taken the time to clean out debris, so you don't experience an overflow of rainwater.
Your gutters need to be secure on your home, so grab them gently to ensure they are tightly attached. Then work to clean out your gutters of any leaves, pine needles, seeds, and other tree debris collected over time. You can also look into investing in gutter covers or guards to help save you time and money.
Trim Trees and Shrubs Near Your Roof
While trees and shrubs are beautiful around your home, you want to ensure they aren't close to your roof. Any limbs that are too close are bound to cause damage to your shingles and gutters during a storm. Ensure trees and shrubs are at least six to ten feet away from your roof. You want to allow enough space for branches to sway freely in the wind without touching your rooftop. The more you keep up with trimming, the less likely limbs will fall on your house during a storm.
Schedule Roofing Repair
After going through this checklist, you'll want to address any problems you noticed. Whether you found a shingle or flashing that was missing, cracked, or damaged, getting them repaired now will save you a headache down the road. Call a professional to ensure all repairs are done correctly so your roof can stand the test of time.
Get Your Roof Ready For Summer
By using this preparedness checklist, you can stay ready for any weather we face this summer! Inspecting your roof, cleaning your gutters, cutting away tree limbs, and scheduling repairs are all ways to give your roof the TLC it needs before the storm season approaches. The peace of mind you'll have when you know your home is safe makes all the preparation worth it!

Count on our experienced professionals at DNA Roofing and Siding to help prepare your roof for the summer. Reach out to us today at (302) 548-3299 for the roofing services you deserve!